15 Places Around The World Where You Can Have A 'Hangover' Style Bachelor/Bachelorette Party
The bachelor/bachelorette party is the last party you can go crazy at, before you sober up and shoulder some major responsibilities. So you need to let your hair down and make it count. This big party has to be the lore of legends among friend circles with pointed elbowing and inside jokes later on. We bring you a list of places where you can let go and paint the town red.
Here are 15 Places Around The World Where You Can Have A 'Hangover' Style Bachelor/Bachelorette Party
1. Las Vegas, Nevada, U.S.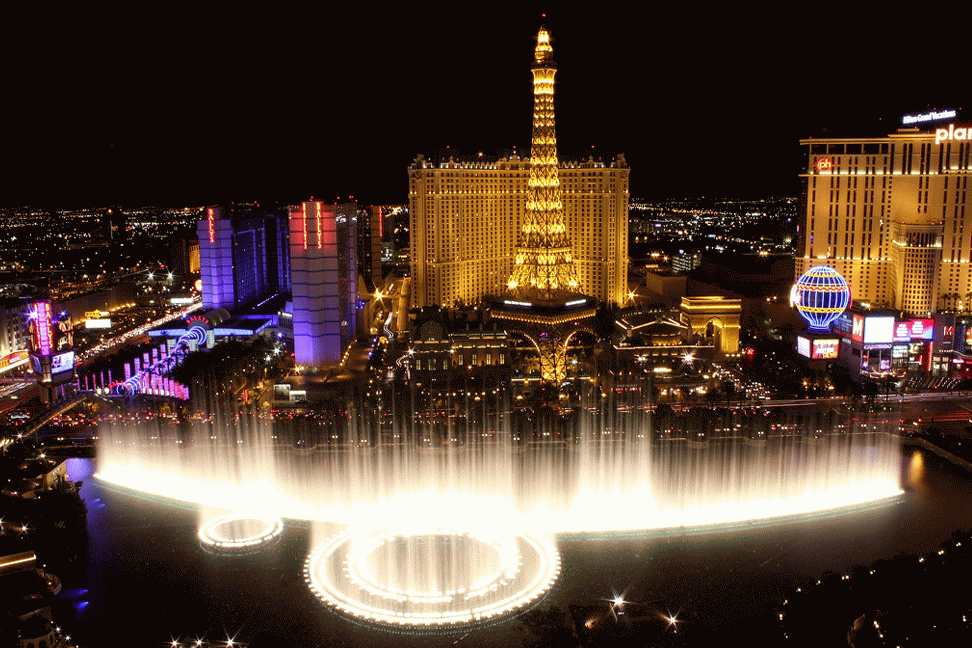 Gambling, lithe bodies doing acrobatics and free-flowing booze translates to a night which goes with the saying; 'What happens in Vegas, stays in Vegas'.Las Vegas is known as Sin City for a reason. The stage for many bachelor/bachelorette movies, Las Vegas is a buzzing, lit magnet of attraction.
2. Phuket, Thailand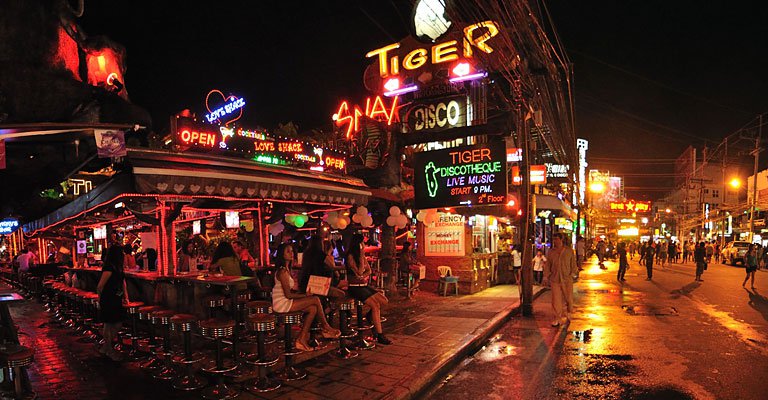 A place of wild abandon with generous doses of sleaze, dance, alcohol and very good music.This is for those looking for the ultimate libertine experience, which Phuket offers.Tiger Bar is a pretty famous (or infamous) hotspot with charming hostesses, table top dancers, sleazily named bar counters, a sprawling, alive three floors of hard core partying.
3. Austin, Texas, U.S.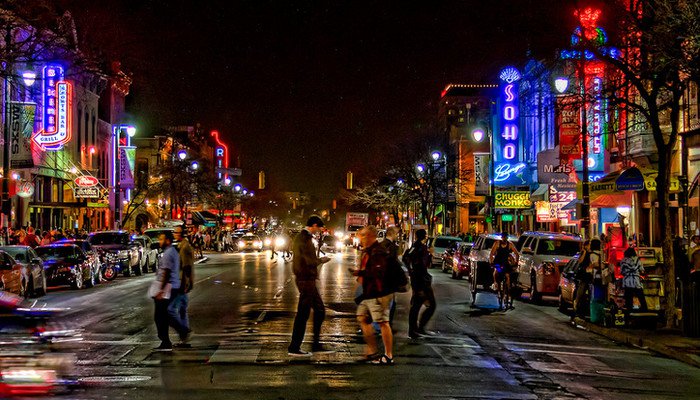 Austin is the place to be for music lovers with its sensational music festivals, for you to forget the world and relax.Go southern with Austin in Texas, a bubbling city with live music festivals and some truly great food. Visit Alamo Drafthouse Cinema for famous movies, and The Moody Theater or Mohawk to groove to some sensational music. Guys can try their hand at skeet shooting.
4. Boracay, Philippines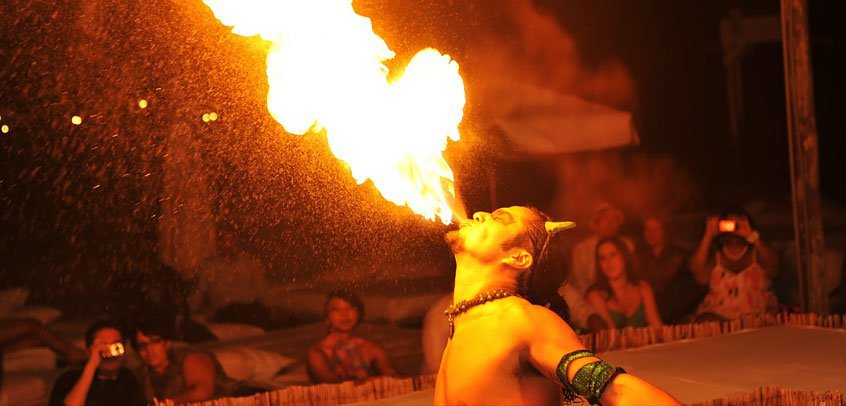 The beach party paradise with amazing fire displays and dirt cheap booze.
The Boracay Island is a paradise for party animals, attracting the best DJs around the world. There are bars and plenty of cheap booze to be found for you to go crazy and party hard near the roaring sea.
5. Miami, Florida, U.S.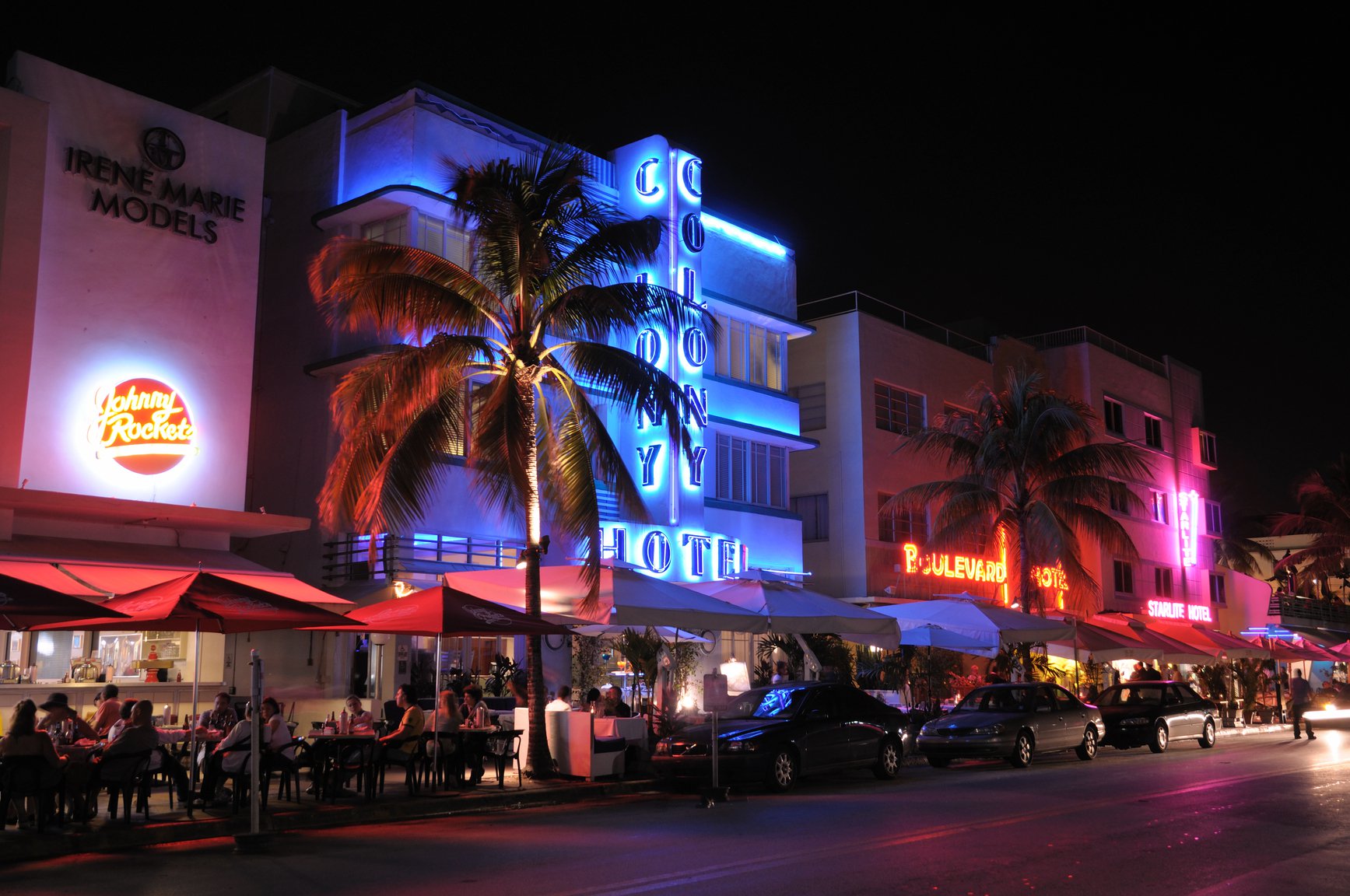 The party begins here when all others fizzle out. Miami Beach is the answer to all your party questions. The party at E11Even Miami starts at 4 or 5 am when the other clubs are downing their shutters. There's a sports bar and an adult cabaret to keep you entertained.
6. Edinburgh, UK
A drinking session here and you'll be friends for life with the locals with some rip-roaring singing.
Fancy a good ol' English drinking session with your friends? Start your pub crawl from near Waverley train station. Some watering holes on Rose Street will have you getting pally with the locals and engage in some serious song yelling with them.
7. Charleston, South Carolina, U.S.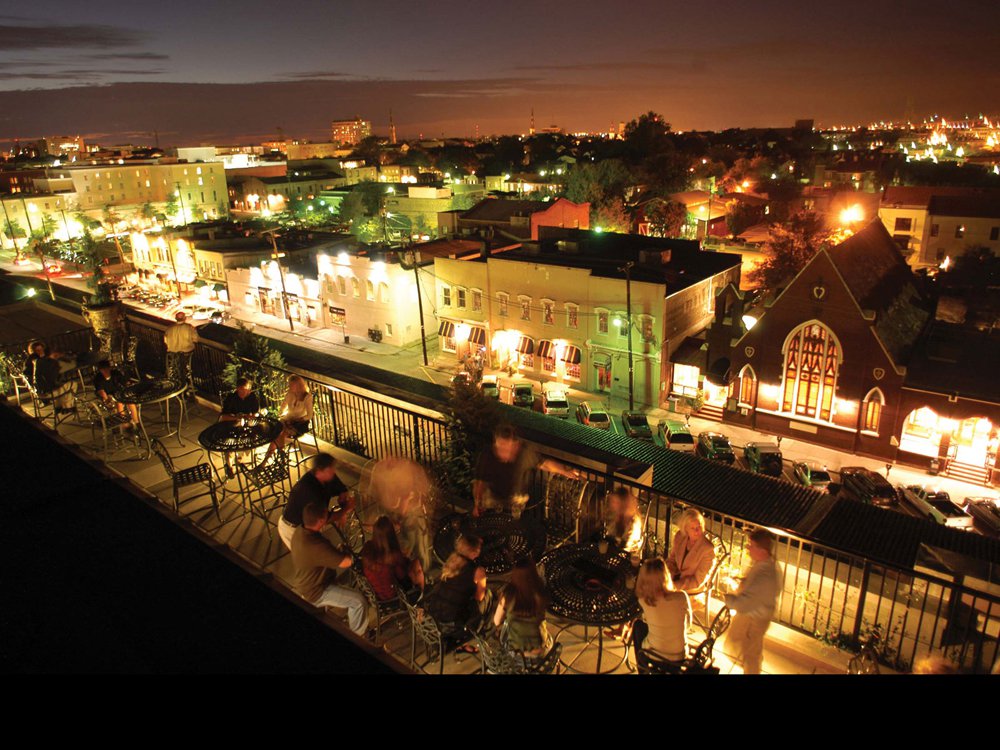 Alcohol, pin-pong, fishing. golfing. what's not to like? Gorge on some delicious ribs at Home Team BBQ to fuel up and then go paddle boarding or golfing or fishing. Head out at night for some serious drinking and go to HOM where they have alcohol and pin-pong tables. Spells fun.
8. New York City, U.S.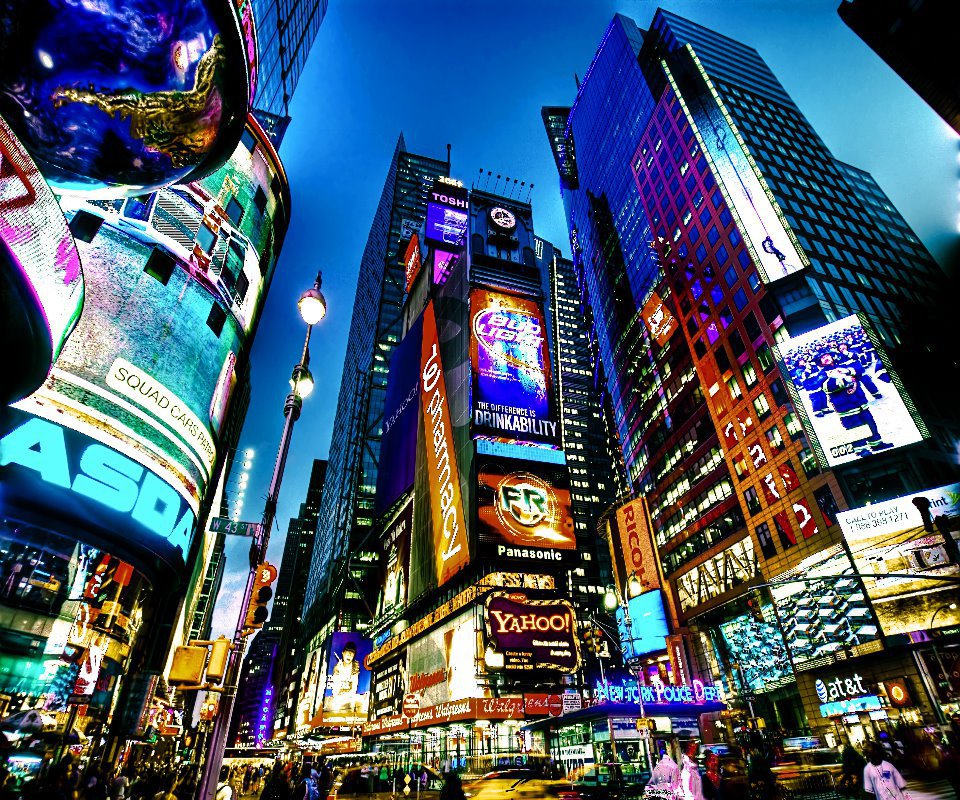 NYC personifies glamour. Party in style at elegant restaurants and then get smashed at their happening nightclubs with the famous who's who.Chelsea Piers has a range of activities you can indulge in including, golfing, rock-climbing and bowling. The city has an array of breath-taking rooftop restaurants where you can relax with a drink and look at the glittering city laid out before you.
9. Denver, Colorado, U.S.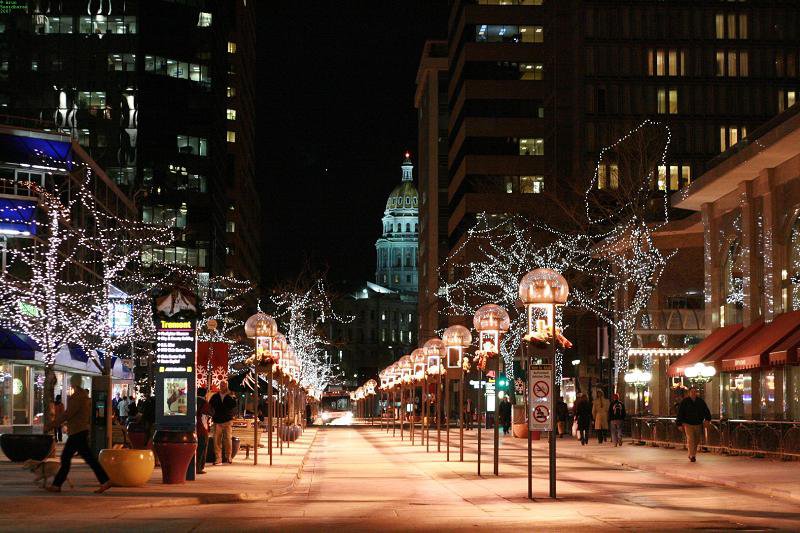 If sloshed is what you want, it's what you'll get at their numerous breweries. Drag the groom or bride out for some serious skiing during the day and then head out for fun to Punch Bowl Social where you can get sloshed and play games. There are breweries you can visit or watch the Rockies play at Coors with a hot dog or even shoot clays!
10. Kuta, Bali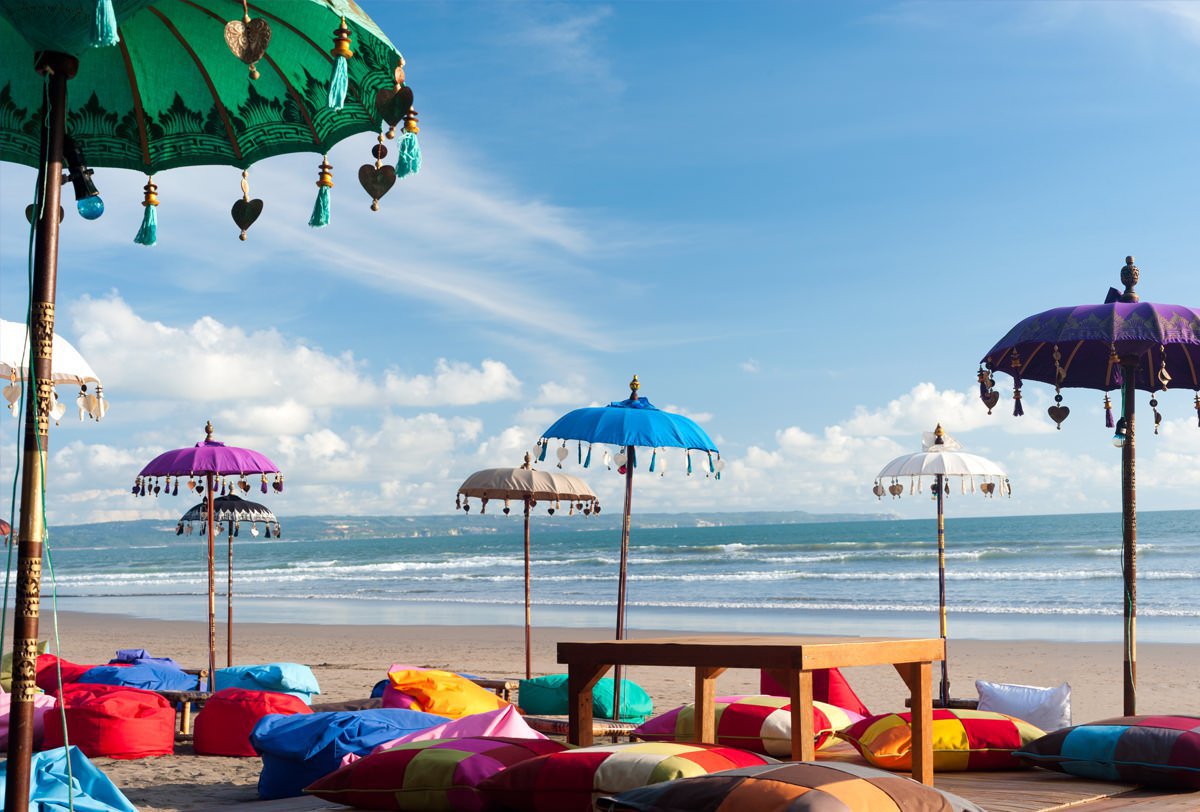 Fuel up to keep partying from dusk to dawn with electrifying music or a bonfire and some strumming on the guitar to the sound of the waves.The party starts at dusk here but there's a little something for everyone. For those who want the loud music and energetic atmosphere, there are electro clubs galore to get your fill of clubbing.
11. Koi Phangan, Thailand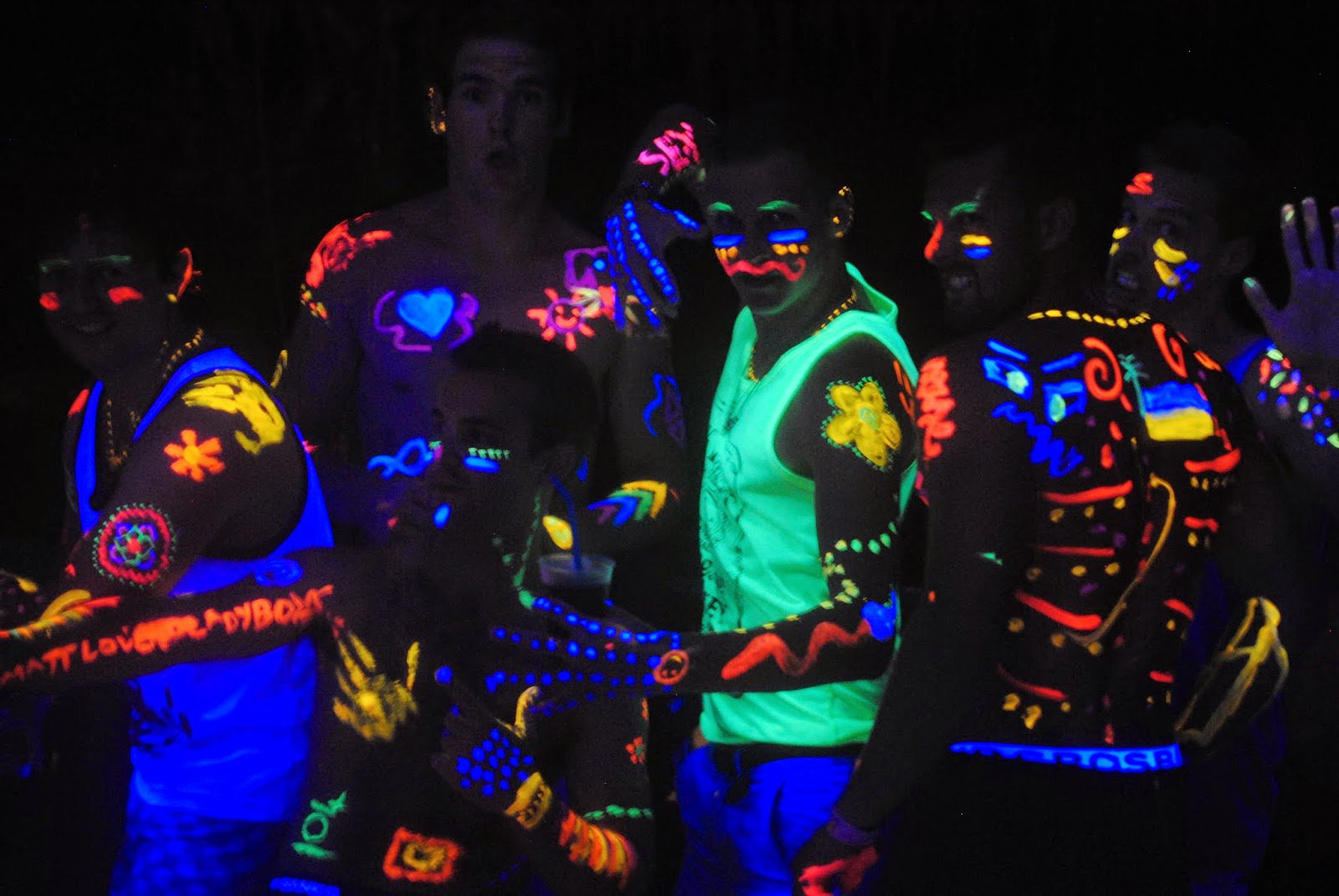 Dab on the war paint, get roaring drunk and you're ready for their epic Full Moon party. Koh Phangan is known for its epic all-night full moon parties on the beach. Slather on neon paint, drink up the super cheap booze and dance away till the wee hours of dawn to the sound of music and the roaring waves.
12. Goa, India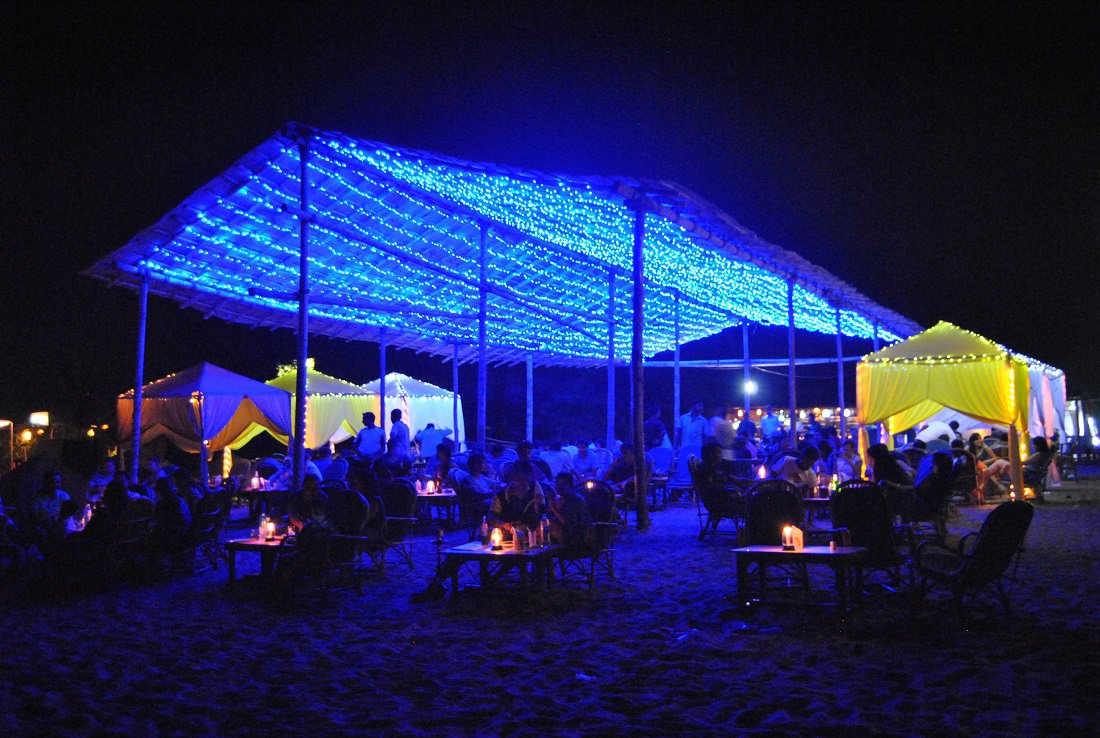 Take yourself to Goa for its drool-worthy food, gorgeous locales and hip nightlife. It's a trip you'll remember with a smile.This one seems a tad obvious but hey, don't stick to the glittering nightlife only. Get on one of those sweet luxury liners which play music all night and allow you to drink and gamble to your heart's content and enjoy a night of dancing with your close ones as you float down a river.
13. Kudle, Karnataka, India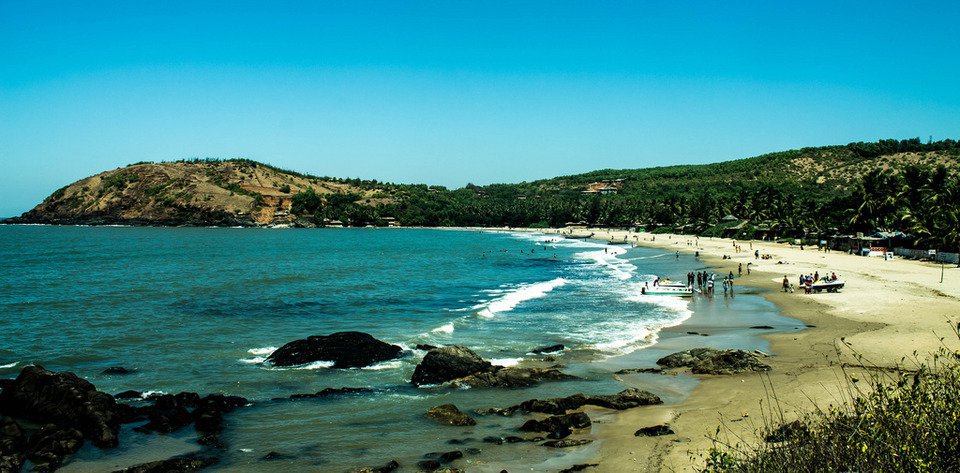 Dig your toes in the sand at Kudle beach as you groove to jam sessions by the bonfire.
Indulge in some shopping at the flea market on the beach and then head to the Kudle-Udupi stretch for midnight parties and jam sessions. Half Moon beach will have you dancing till your feet hurt. Thank us later!
14. Amsterdam, Netherlands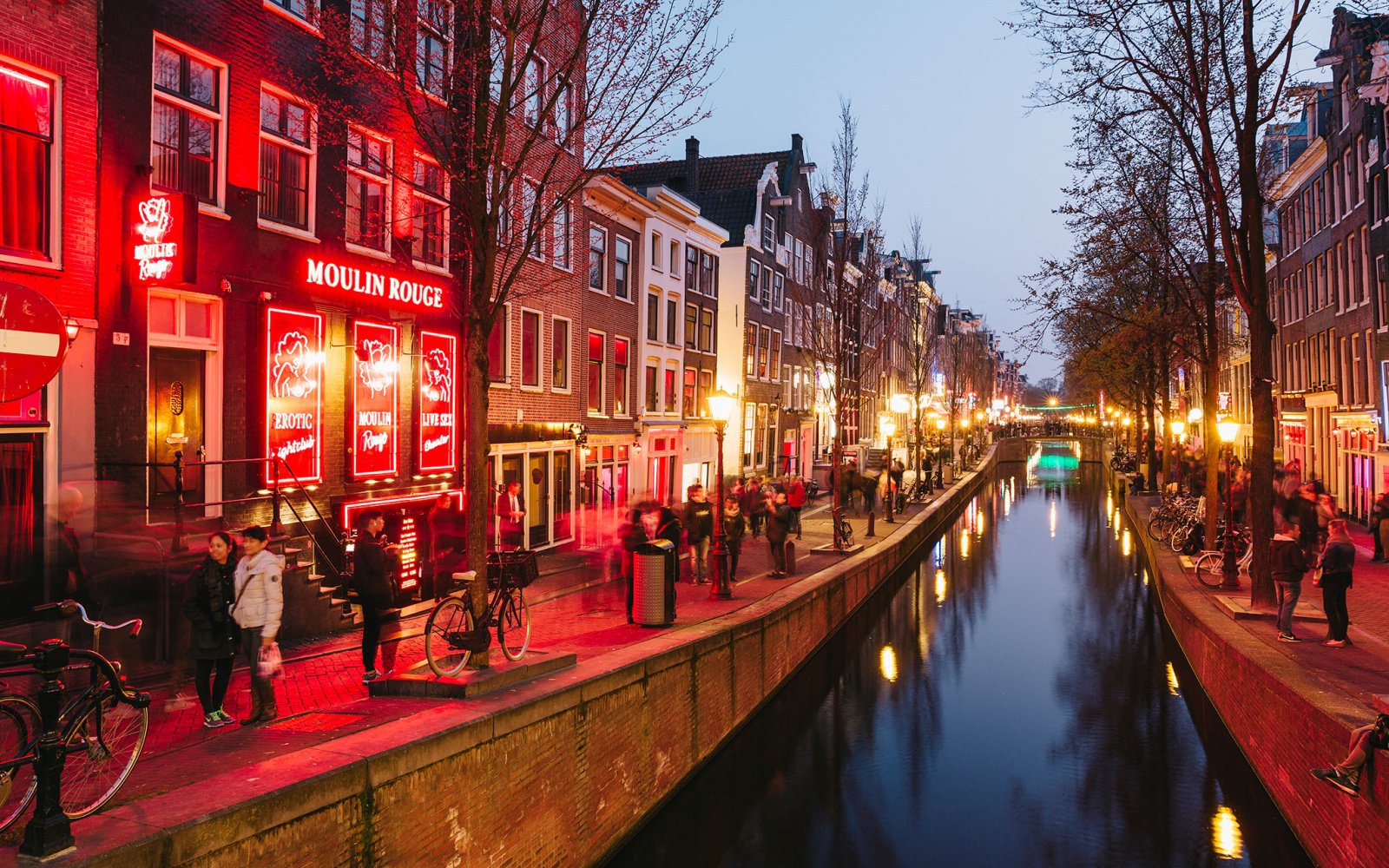 Pretty as a picture, with beautiful pubs, roads studded with neon painted sleaze and the glimmering canal in the moonlight. You won't want to leave. Revel in the beauty of the place by a canal cruise and then an exhaustive pub crawl before you head to Leidseplein nightclubs to let your hair down. A guided tour of the famous red light area could count as a final act of debauchery.
15. Ibiza, Spain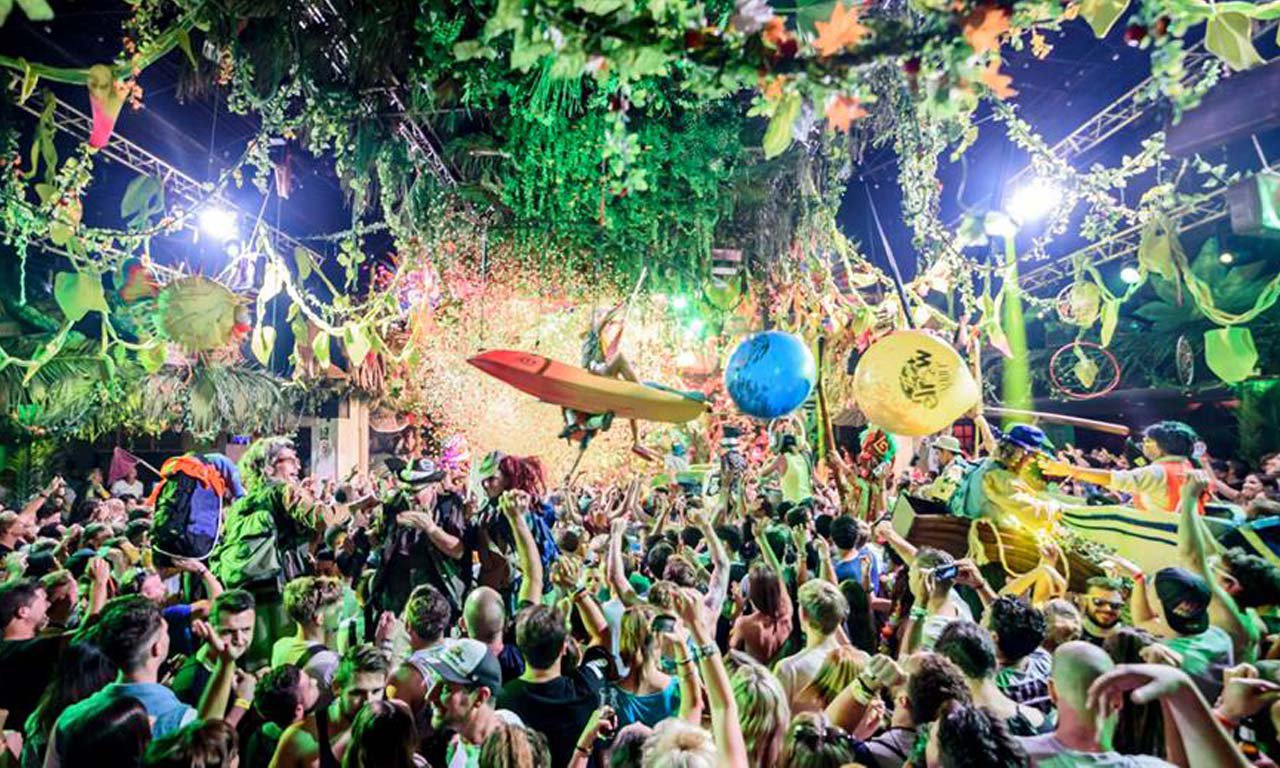 For that unforgettable night of revelry which will be the 'Remember that crazy night' story talked about for years to come. The name Ibiza is almost synonymous with epic bashes. Rooney had his stag party here so you know the place is awesome. Amnesia and Ibiza Rocks Festival are held in June and this is the perfect time to be there for an unforgettable night of revelry.